This post may contain
affiliate links
that at no additional cost to you, I may earn a small commission from.
Even though my home state of New York went "on pause" this summer, the season itself spared us no seconds to play catch-up. Within days, the temperatures rose to a brisk 70 degrees, and if my 24 years in NYC has taught me anything, it is that it will only get hotter from here on out.
Every summer, my denim filled wardrobe and (likely yours!) admits defeat and waves the white flag to forces of humidity. But not this year.
This year, I spent 2 months isolated in the depths of Reddit, Instagram and even college PowerPoints on denim that I found online from textile majors. I am determined that with my research we will not only win back our opportunity to wear jeans but also conquer the humid summer streets.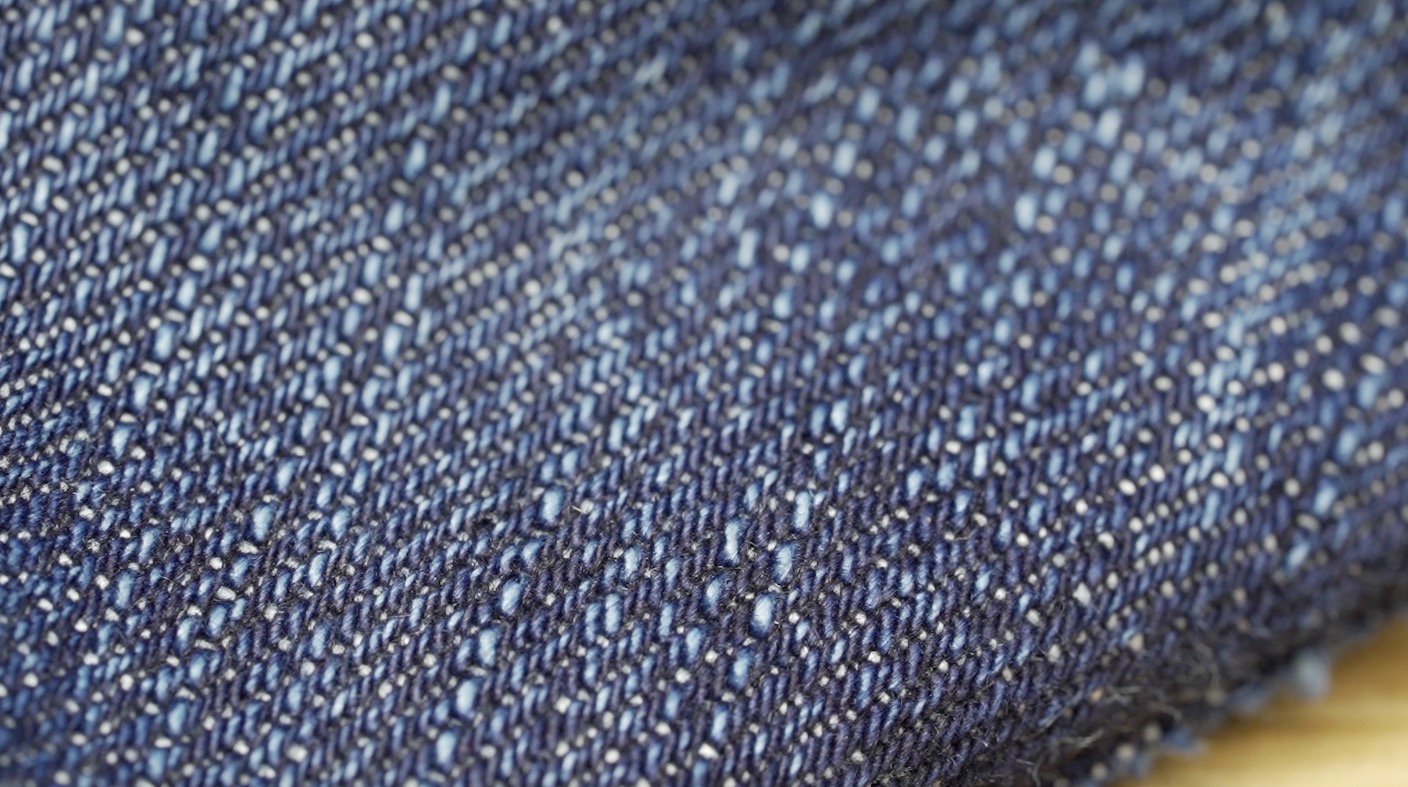 How to Pick Summer Jeans
The two factors that will determine the comfort of your summer jeans are the weight of the denim and the fit of the jeans.
Weight
The weight refers to how much a roll of denim fabric weighs per square yard and the weave describes the density of the fabric's construction. These two factors are directly related because as you use additional material to create a tighter weave, as you're increasing the denim's weight per square yard.
Overall, denim is categorized into several weight classes.
They are…
Lightweights –12oz or lighter (per square yard) denim is used
Mid-weights – 12oz – 14oz (per square yard) denim is used
Heavyweights – 16oz – 23oz or greater (per square yard) denim is used
Heavier denim is, well, heavy. Not only does it weigh more than lightweight options, but these jeans can also restrict your ventilation. Minimizing your body's ability to breathe is the last thing you want on a humid day. This is because as the temperature rises, your body reacts by perspiring. Your body wants perspire because when sweat evaporates, it makes a cooling sensation. If this process is blocked by wearing heavy denim, then heat and moisture will accumulate inside your clothes. This can lead to a whole slew of hygiene issues as well as you prematurely ruining the jeans (we will save that article for another day)!
Cut
Lastly, regarding fit, in my opinion you should avoid skinny jeans for summer. Keep the fits loose, maybe slim but never skintight. Jeans that cover all your skin will create friction as you walk and make you feel warmer.
The best type of jeans to wear in the summer are lightweight, loose weave jeans with a slim to straight cut.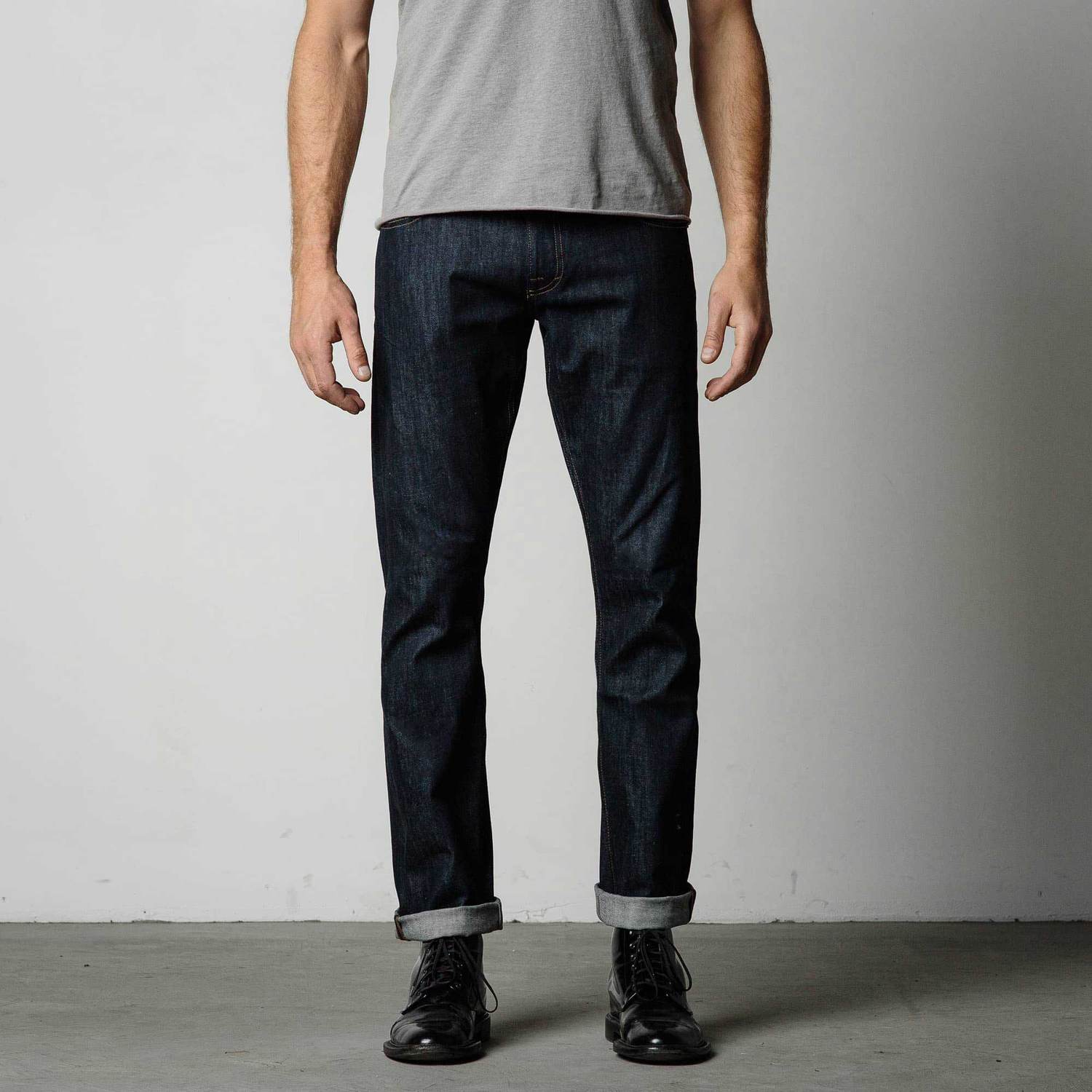 My 6 Favorite Summer Jeans
Not only are these ideal for the summer, but they are also insanely affordable. Costing only $75 retail and often on sale for $45, these are no brainers if you need a pair of beaters. They are also sanforized, which means they won't shrink too much during soaks or washes, making it perfect for bar trips. (Or slips…)
Gone are the days of fake selvedge lines from DSTLD… If you were around a couple of years ago, you may remember the time when this brand tried to finesse consumers with stitched on selvedge lines that were only 5 inches long! Today, they're an authentic addition to the selvedge pantheon.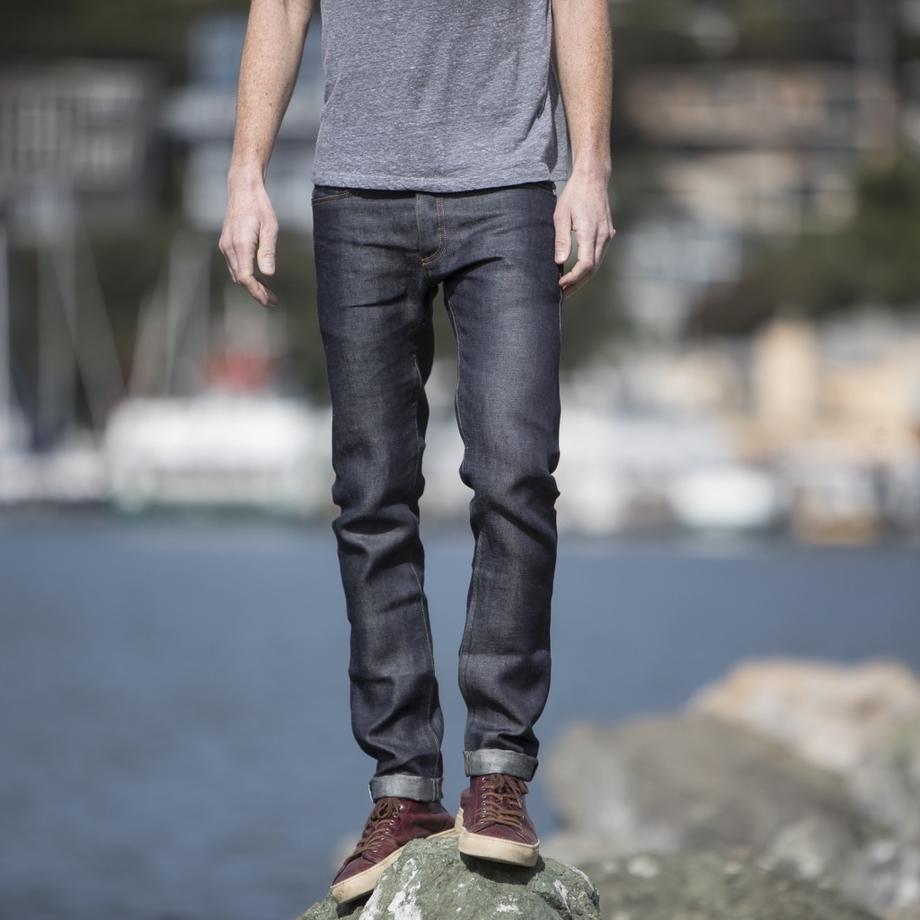 This pair is one of the rarerst ones on this list. I think Gustin really knocked it out of the park with their Pure Linen Indigo Selvedge. As the name suggests, this jean is constructed entirely out of linen as opposed to cotton. With linen, you will get more breathability and comfort without sacrificing the rugged raw denim look. This is your summer unicorn.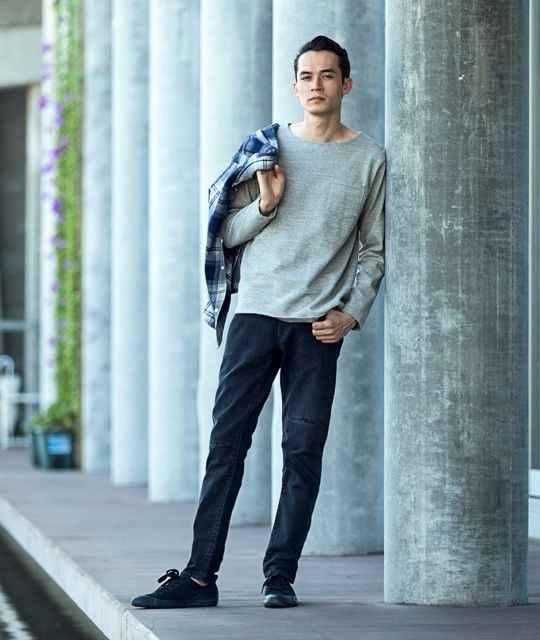 As far as Japanese jeans go, Japan Blue's price's are quite attractive. Typically, their jeans hover at around 100-180 dollars. They are able to keep prices relatively low because they own their own denim and manufacturing plant. This particular denim is a stretchy jean made from 95% cotton and 5% polyester. It is part of their Calif collection which pays homage to various towns around California, the birthplace of denim jeans.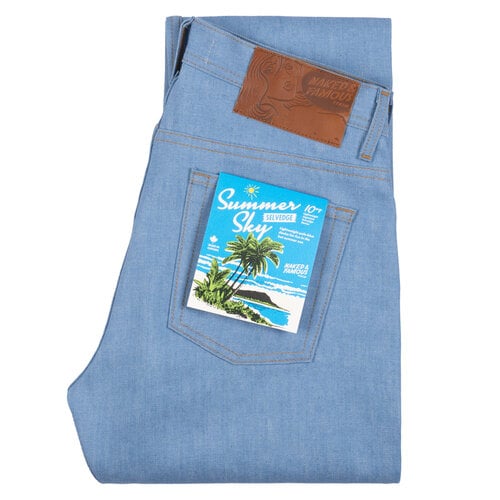 This pair is one of the lightest on the list. Like many in Naked and Famous' collection, this jean combines Japanese fabric with Canadian manufacturing. Being only 10oz, it is extremely lightweight, making it ideal for the summer. As an added bonus, the Summer Sky Selvedge is a lightly colored denim, making it a better choice for reflecting heat in the summer. (And for matching your probably-a-little-more-pastel wardrobe.)
[See my review of Naked and Famous's famous Left Hand Twill]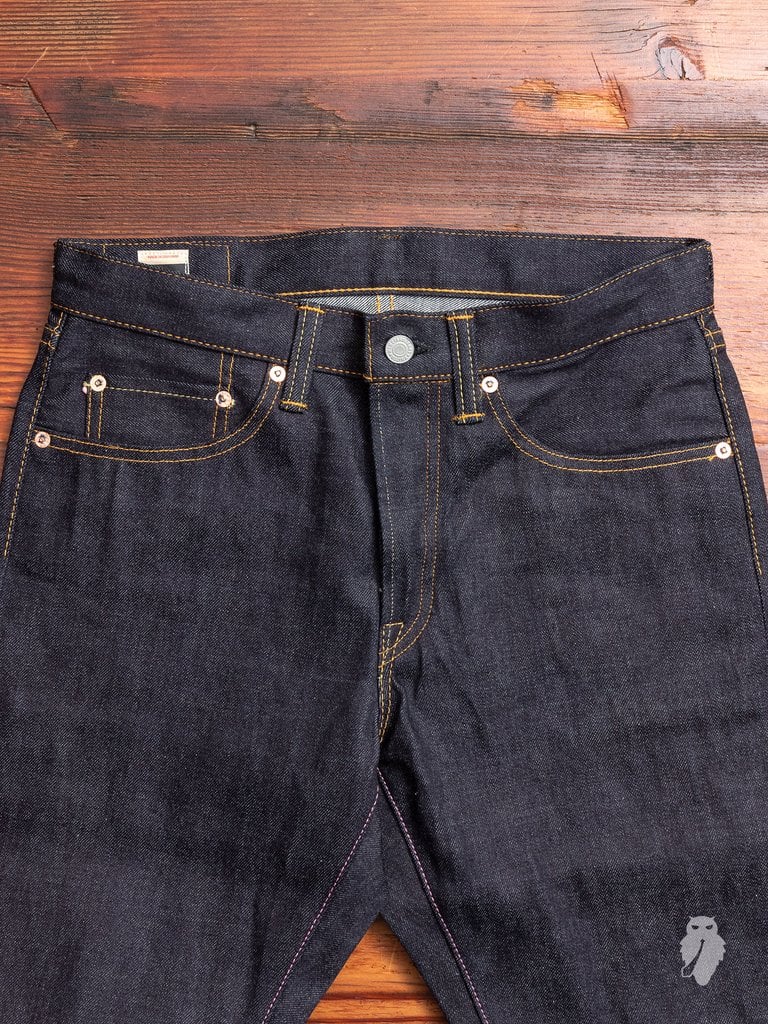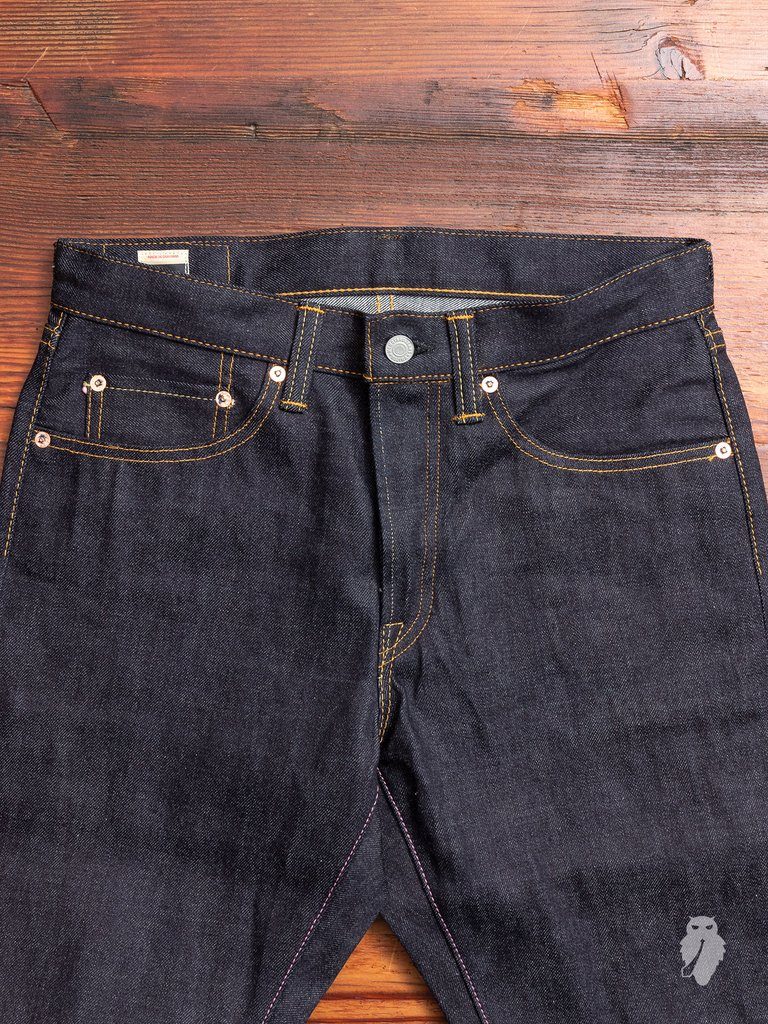 Momotaro is the sister brand of Japan Blue. Being Japan Blue's premium brand, the prices are considerably higher: typically, Momotaro jeans retail for around $250 through $300. Although it is a midweight denim, the roomy cut of this jean makes it an excellent choice for those who do want to stick to the "classic" feel of wearing jeans.
[See my review of Momotaro's 14.7oz jeans]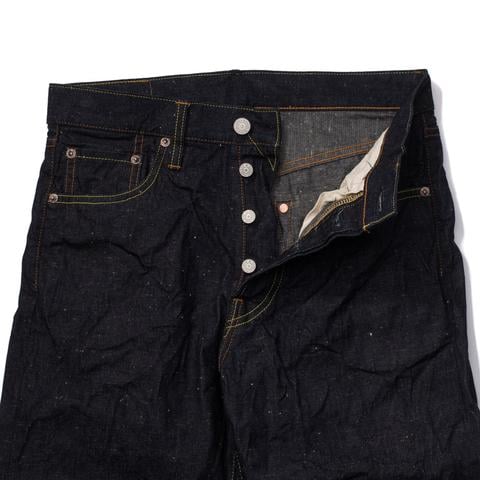 This jean is a collaboration between Burgus Plus and Clutch Cafe. At only 9oz, it is super lightweight, and breathable. This pair takes inspiration from Western styles so it may not be for everyone, but it is nonetheless a pair perfect for the warmer weather.
Beyond Jeans
Look, I get it: shorts are more breathable than denim or linen. But if they don't fit your style, then move onto the summer weight options.
Editor's note: This article is an op-ed. The views expressed herein and in the video are the author's and don't necessarily reflect the views of Stridewise, LLC. Claims, assertions, opinions, and quotes have been sourced exclusively by the author.